Accommodation



We offer a large variety of clean and comfortable rooms.
Room choices range from small and basic, to rooms with queen ensembles or large single ensembles, en suite and air conditioning.
Our 2024 prices start from $195.00 per room per night then rise depending on room facilities and bed numbers. We can also offer one family room, triple rooms or quad rooms for up to four people. All rooms of course have all bedding, soap & towels etc. provided.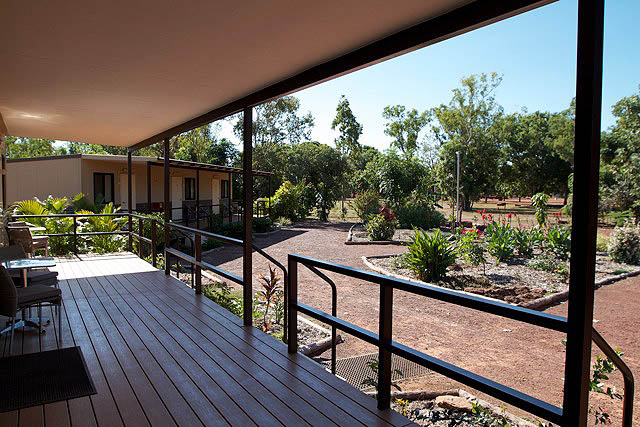 Our 1,200 ft altitude and cold mid dry season nights make air conditioning unnecessary for much of the winter, but most of our rooms are now air conditioned.
 
Each dry season our accommodation rooms, meals and bar are open from 1st May (roads permitting) and close 30th September.
The shop fuel supply and camping remain open until the wet season approaches.